About Daryl's Electric
We are locally owned and operated which makes our services causal as they are done by friendly and helpful technicians.
Daryl Orbeck - Owner
---
Licenses
State of Wyoming Journeyman license acquired in 1972
State of Wyoming Master Electrician license 1976 to Present
Board Memberships
Gillette City Board of Examiners, two terms, 1992-1998.
Campbell County Board of Appeals, several years.
Wyoming Electrical Board, two 6 year terms, 1996-2008.
Wyoming Council of Fire Prevention and Electrical Safety, two 6 year terms, 1998-2010.
Served as Chairman on all of the above.
Prior Employment
Employment Gillette College, Electrical Instructor and Program Director for the Industrial Electricity Program, 3CR HR Course 1990-2008.
R & G Electric, Corp., Director of Operations 1983 - December 20, 2001.
Daryl's Electric, Inc., Owner/Master Electrician January 2002 to present.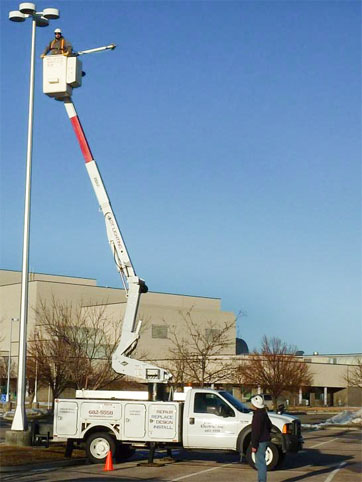 ---
Trust in the Professionals at Daryl's Electric
Daryl Orbeck, Owner & Founder has been an electrician since 1970, founding Daryl's Electric in 2002 to provide superior service! With Dary'ls Electric, you can be assured that your needs are thoroughly identified and fully met!